This has NOTHING to do with storyshift.
This AU is WIP at the moment,wait for me/the creator to make the actual game in the future.
The Protag's gender is confirmed by me,the creator,male.
Roles: Foeslayer (Toriel) Blaze (Papyrus) Tsunami (Undyne) Starflight (Alphys) Arctic (Asgore) Darkstalker (Asriel) Bandit (Chara)
All The monsters are dragon tribes at the moment,when book 11 of Wings of fire comes out i'll add new characters to the AU if I find good ones,etc
AU Intro
Long ago,two races rules over earth,humans and dragon tribes. one day,a war stuck,after peacemaker wanted freedom from the barrier and died returning. 6 human SOULS were collected...arctic felt a little bit of regret after foeslayer left him. since then,he's been waiting for a human to fall and take the SOUL still...and you could be next...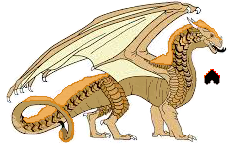 Image 1
This is kind of not made by me,it's kind of a edit.
I added/made the soul,etc,some recolor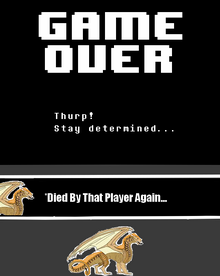 Image 2
<POSSIBLE SPOILERS BELOW THIS LINE!>
A "glitched" genocide route.
To get this,you'd have to do genocide 4 times,to get the normal creator fight,you'd have to do genocide 3 times. The creator gets determined to stop you and uses OP attacks. during the 2nd genocide,you'd fight bandit,because bandit gets sick of you "Wasting your time to wait for something to change."
Discord Server,etc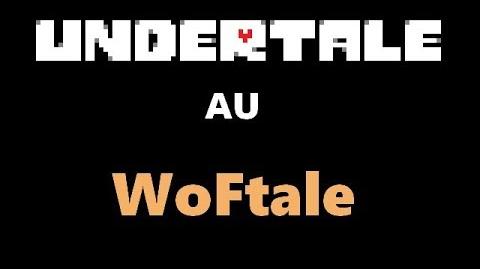 Might want to watch the stream.